Remote Windows System Setup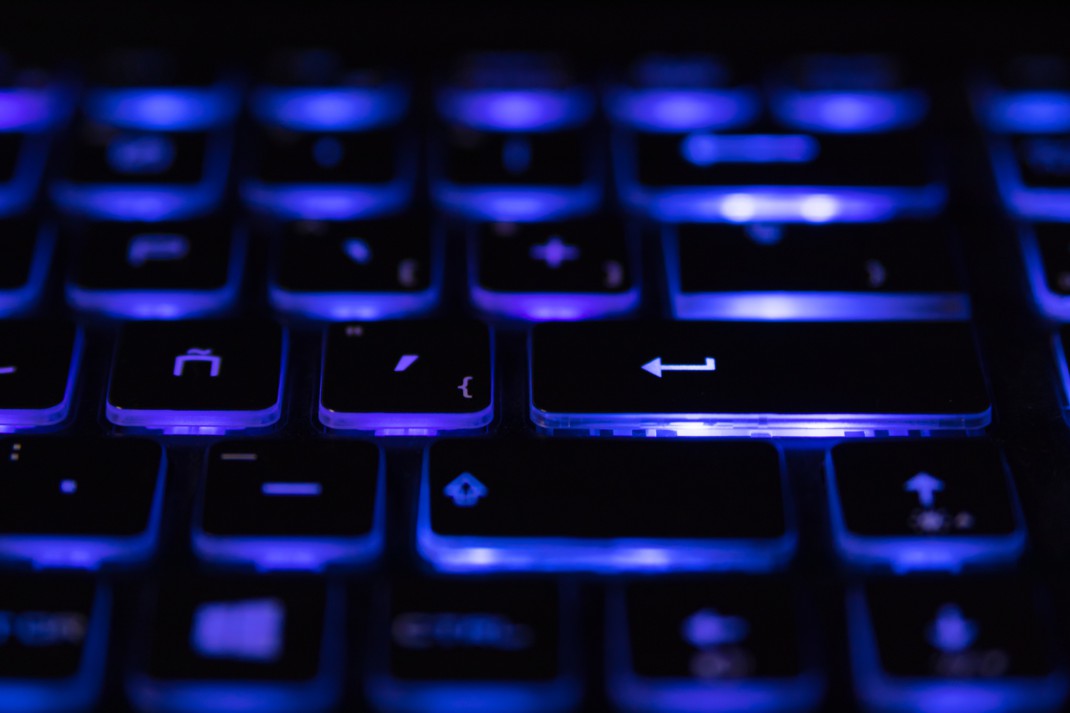 Where possible we can connect to your computer remotely with your permission to setup and configure a new computer. We can do this via TeamViewer a well known and respected remote connection program.

TeamViewer is very secure and requires a unique ID and password to connect every session.
FULL setup usually takes 3 hours (depending on needs), and includes:

• ESET Internet Security 1 YEAR
• Google Chrome Install
• Adobe Acrobat Reader
• Minor changes to Windows 10 for a better user experience
• Sharing setup
• Install of up to two printers and / or additional hardware
• Transfer of files from old computer, if old computer is easily accessible and working.
This standard setup costs
$200
per computer, bulk discount may be available for more than one computer.
We can procure and install Microsoft Office 2019 Professional including Outlook for an additional
$200
.
Additional hours beyond the three provided will be charged at
$50
per hour (a $10 discount on
regular pricing
).
Installing Team Viewer
CLICK HERE TO DOWNLOAD TEAMVIEWER NOW!

Install TeamViewer by opening the downloaded file and accepting the default options, you will be using TeamViewer for FREE as part of their residential/non-business program.
When TeamViewer first runs after being installed, OR by manually clicking the TeamViewer program icon on your desktop you will see a screen similar to the following:



Regal Computer Services will need both YOUR ID (which is unique to your computer) and the PASSWORD (which changes every time a connection is made or you restart the computer)
Windows 10 System Setup Request
We offer this service Monday thru Friday (excluding holidays) 10am to 12pm EST by appointment only. Please do not schedule same day appointments, due to scheduling conflicts these will be declined.